Over the years we have built literally hundreds of websites, some have stayed and other have gone. Below is a VERY short list of some of our current websites. We have a display of complex an e-commerce sites to very simple one page site examples;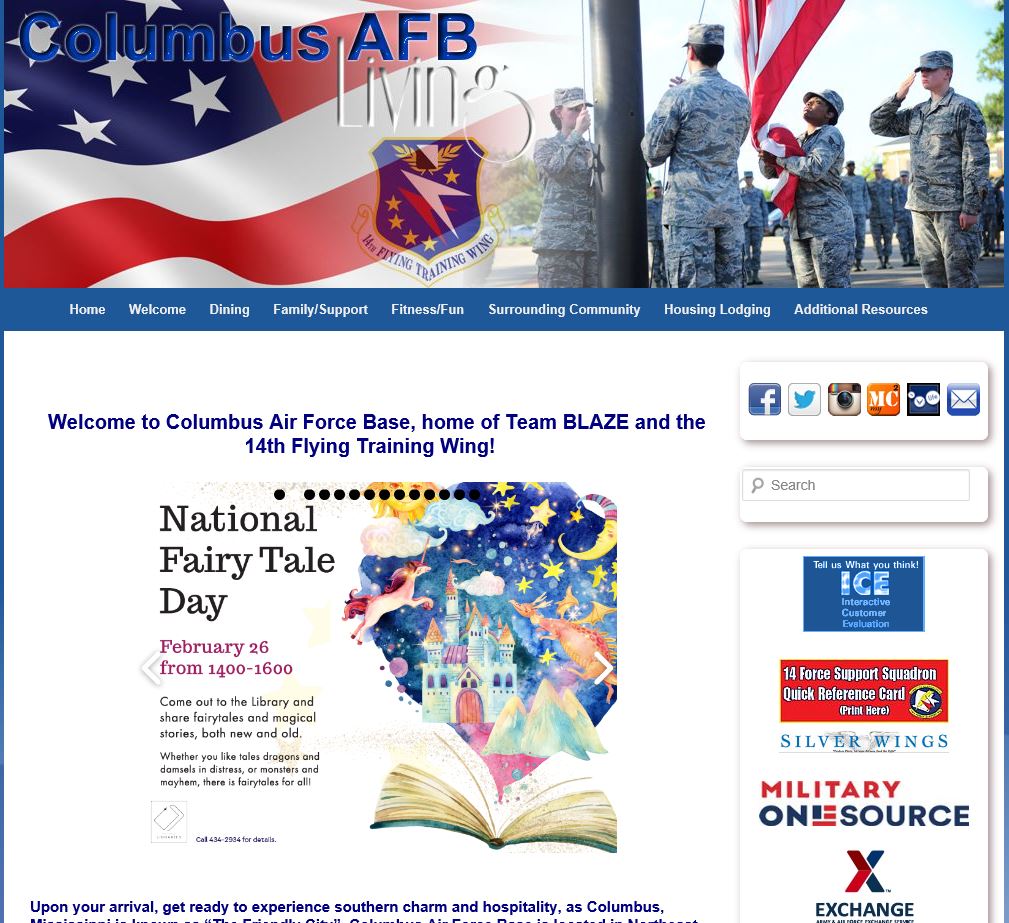 Columbus AFB Living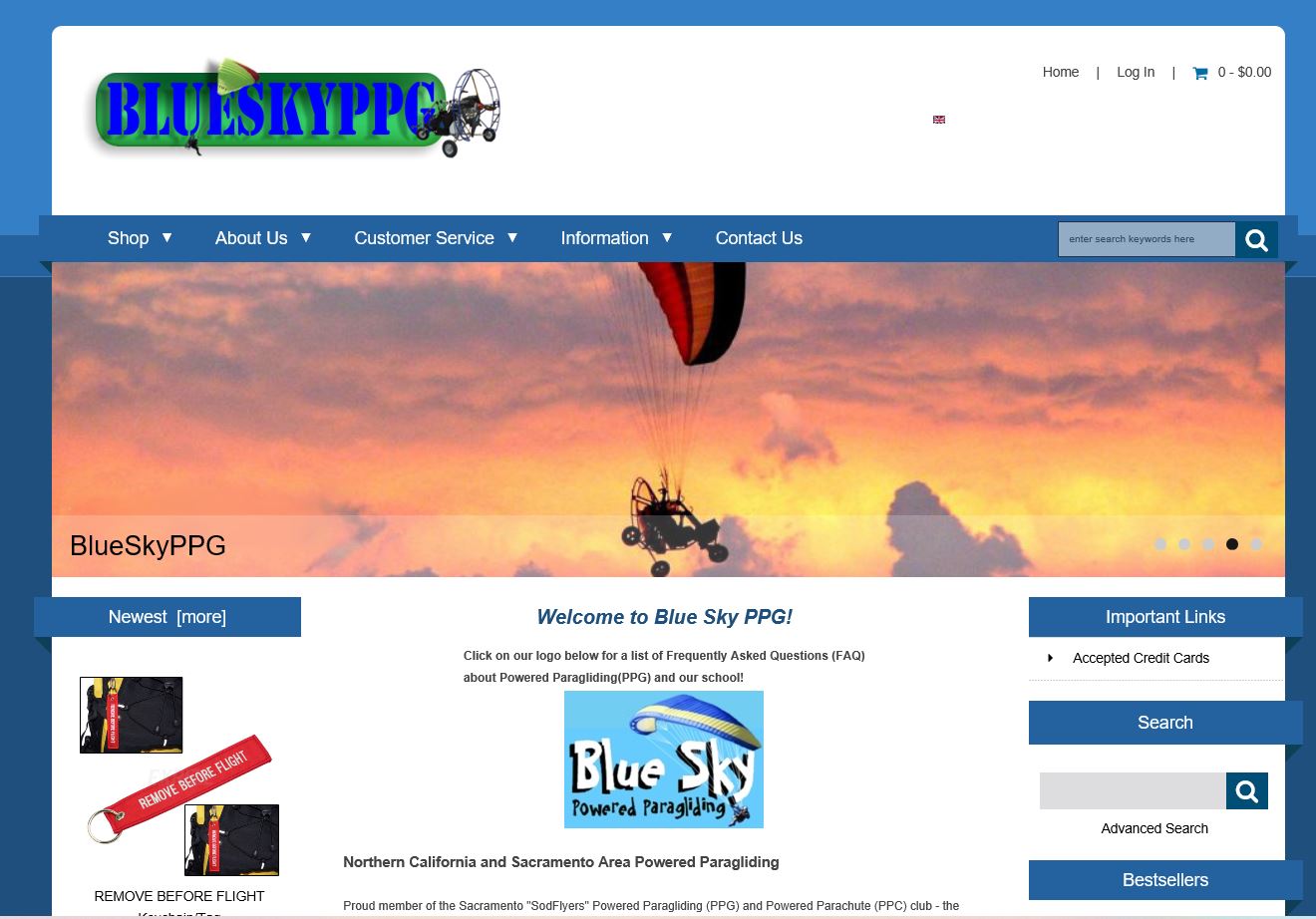 Blue Sky PPG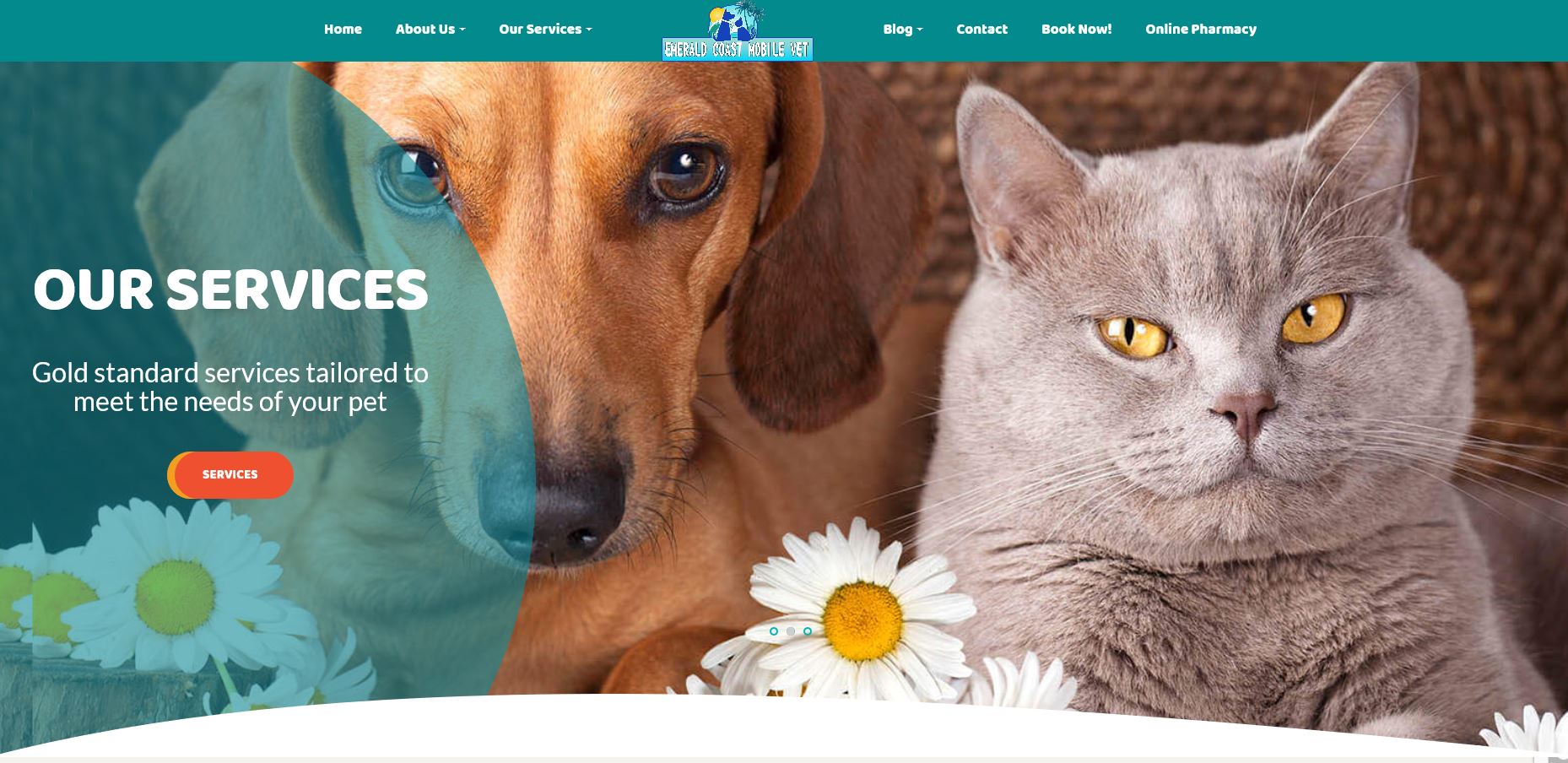 Mobile Vet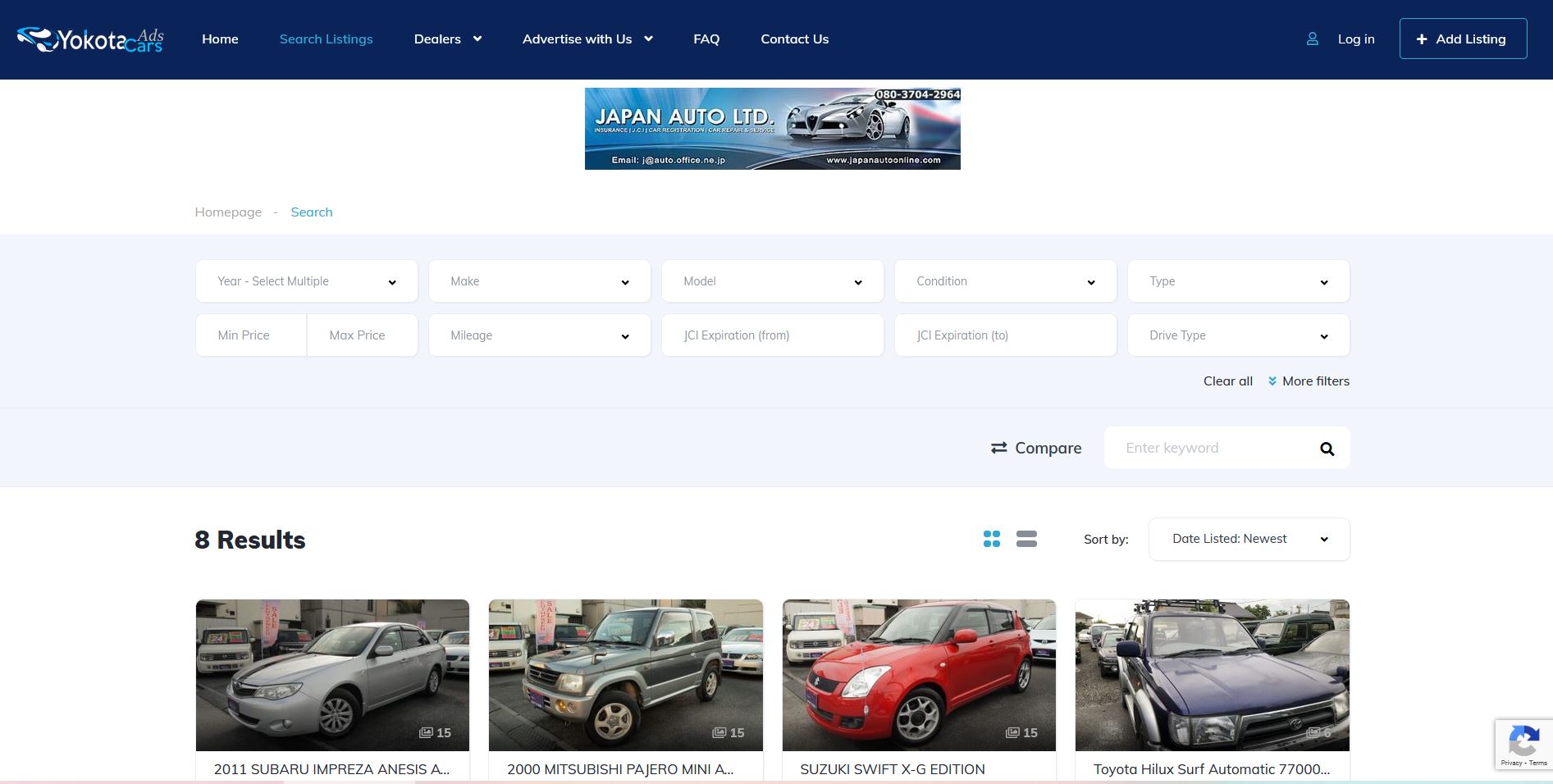 YokotaADs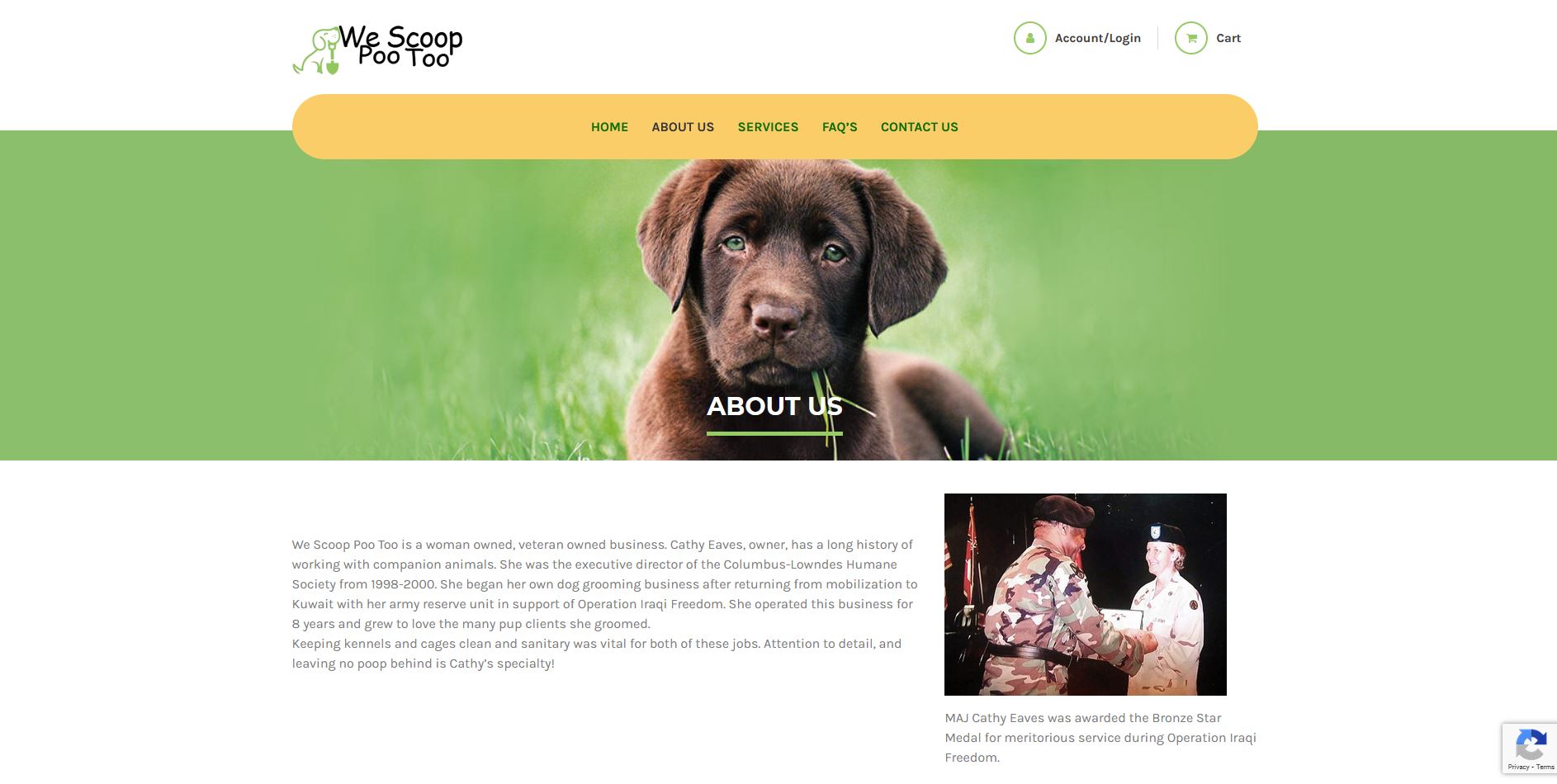 We Scoop Poo Too
Columbus AFB Living

Columbus AFB Living</h6, is one of our longest clients. CAFB is a Pilot Training base and therefore it has always newcomers to the base along with their families. This website provides important information for both the Military member and their family members.

Blue Sky PPG

BlueSkyPPG

, is operated and owned by a prior Military member. His extensive background in Survival, Firearms and Aviation makes him the expert on most of the items sold on this website. Not only does he develop and sell some of the items, he's also the main instructor for Powered Paragliding. Take a look at all that he has to offer.

Mobile Vet

Emerald Coast Mobile Vet

is a state of the art mobile clinic that comes to customers homes. Their mobile rig can perform all the procedures within a regular (brick and mortar) clinic, to include dental cleanings and surgeries. Also the Mobile Clinic provides Stationary days at common areas around town, so that customers can come to he clinic instead of their home. Check out the website for more details, locations and prices.

YokotaADs

Yokota ADs

is a classifieds website developed for Yokota Air Base in Japan -- Just north of Tokyo. This is one of those website I developed when I was fortunate to be stationed at that base. Back then Facebook did not exist, and the only way residents at the base would post their items for sale, was by using the base newspaper. Not only was this venue limited, but it was slow to post or remove items. Yokota ADs is free for all the residents, and the only revenue we make is from the banner advertising.

We Scoop Poo Too

We Scoop Poo Too

is operated and owned by another retired military member. This owner has been a volunteer and board member of local Humane Society, and his experience with taking care of animals along with animal behavior. If you don't like or don't have time to clean up your yard after you dog, this is the website that will take care of your unpleasant job.